Valentine's Day is about love. And we all know that love comes in many different forms.
We love our partners (if you have one, I don't) but we also love our kids, our friends, our families, our pets and that huge bar of chocolate in the fridge … but most importantly we love ourselves.
And if you don't, it's about time you started!
So if you are lacking on the partner front, don't let that stop you celebrating Valentine's Day. Instead, shower yourself with love (and a little gift) to remind yourself how amazing you are.
Get inspiration and ideas from my list of Valentine's Day gifts to get for yourself.
15 Valentine's Day gifts to get for yourself because you bloody deserve it
My favourite gift on this list is … breakfast in bed! Order yourself this hamper to open and treat yourself on Valentine's Day morning. The chai and muesli one below is my top pick but you can get them with pancakes and coffee if you need morning boost.
Buy this at: Gourmet Basket
Have a soothing spa day in the comfort of your home. Treat yourself to a set of high-quality essential oils that energise, revitalise, calm, and destress. Note: You can get cheaper essential oils but the Eco Essential ones below actually work.
Buy this at: Eco Modern Essentials
A romantic or empowering read makes for meaningful Valentine's gifts to get for yourself. I love a good thriller but why not get in the Valentine's theme with something gooey and romantic?
Buy this at: Booktopia
Hair removal might not seem very sexy but silky, smooth legs are. I am obsessed with my IPL hair remover and love the fact that I no longer have to shave or wax. This is a Valentine's gift to yourself that keeps on giving.
Buy this at: Shaver Shop
Drink your fave cocktails from stylish special occasion glassware this Valentine's day. Also perfect for weekend entertaining or as a housewarming gift.
Buy this at: Gifts Australia
When it comes to Valentine's gifts to get for yourself, your favourite perfume is always a great idea. An amazing scent is a powerful way to alter a mood and make you feel like the goddess that you are.
Buy this at: City Perfume
Looking for a super thrilling Valentine's gifts to get for yourself? Nothing beats a skydive for the brave and adventurous. Yes, I have done it and no, I wouldn't do it again.
Buy this at: Skydive Australia
Beautiful flowers are always nice Valentine's gifts to get for yourself. Flowers brighten up a room and make you feel oh so appreciated. Because you deserve it.
Buy these at: Petals
What should I buy myself for Valentine's Day?
This Valentine's gift to get yourself takes memory jars to a whole new level. And it really works. I love writing down everything I am grateful for and reminding myself of the good parts of my life … especially on days when I feel down.
Buy this at: Insite Mind
Celebrate your fabulous-ness with a special hamper on Valentine's day. We love hampers packed with the best wine, yummy edibles or beauty/skincare essentials.
Buy this at: The Hamper Emporium
You deserve the best, high-quality ingredients for every meal you make. Foodies will love a week's worth of food and meal ideas delivered straight to their doorstep.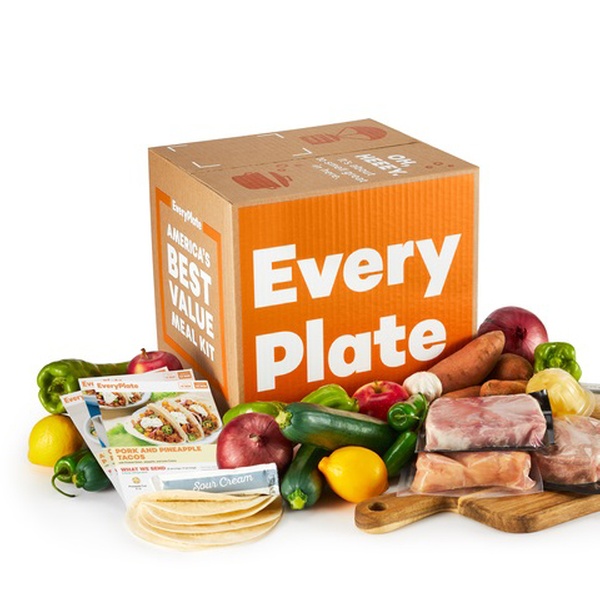 We buy this at: Everyplate
I usually buy candles and nice smelling gifts for other people. So buying them for myself feels rather decadent. Make sure you get good quality candles as they smell best and they last the longest.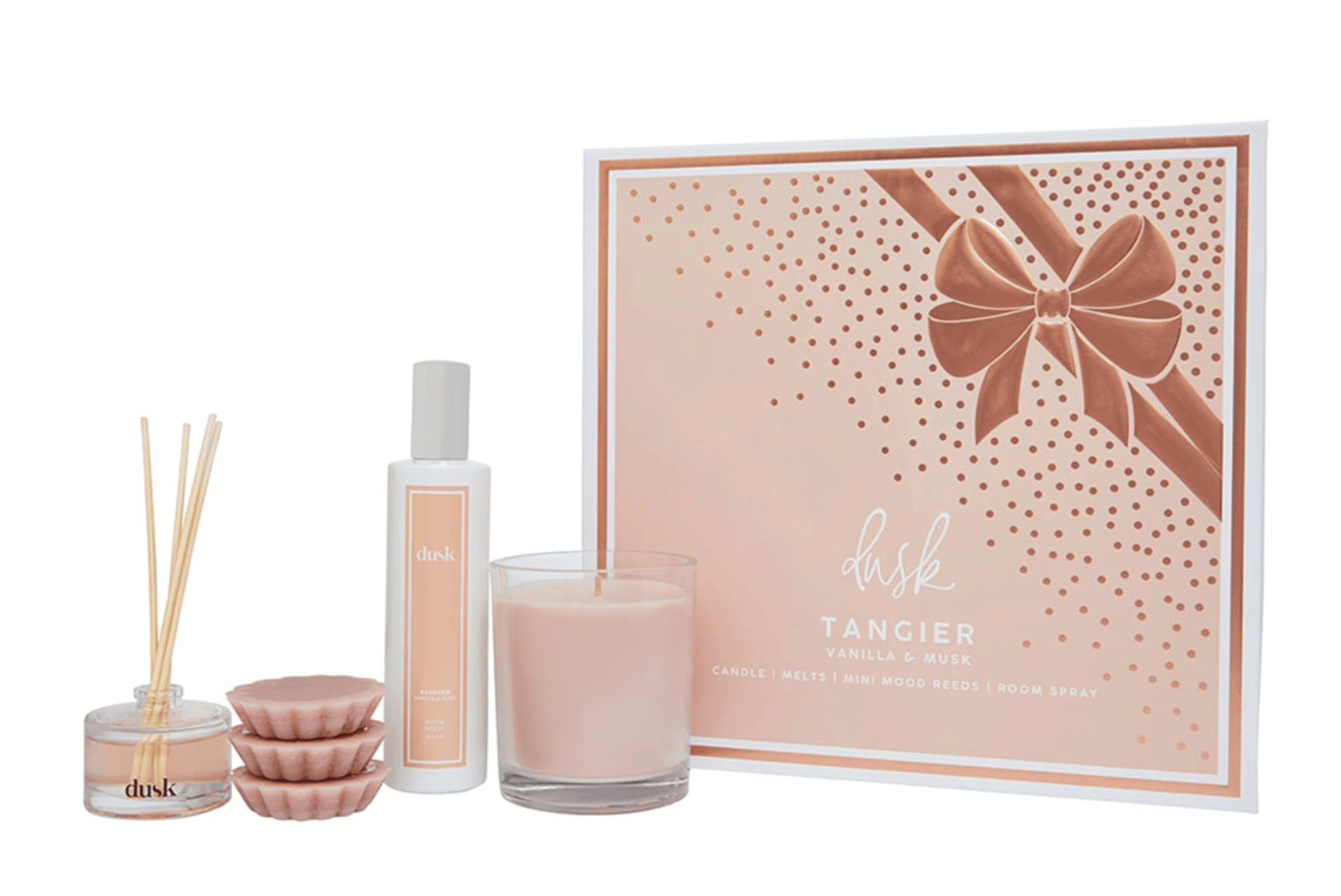 Buy this at: Dusk
Luxurious stationery makes journalling and organisation a treat instead of chore. Get on-trend designs in soft pastels or bold prints to match your personality.
Buy this at: Kikki K.
We can't have enough jewellery. Whether basic or bougie, bling is one of the most amazing Valentine's gifts to get for yourself.
Buy this at: Birdsnest
Nothing says Valentine's like a nice massage. I have one of these guns and get my kids to use it on my back but you can reach your neck and shoulders yourself with it. Ahhh the pleasure.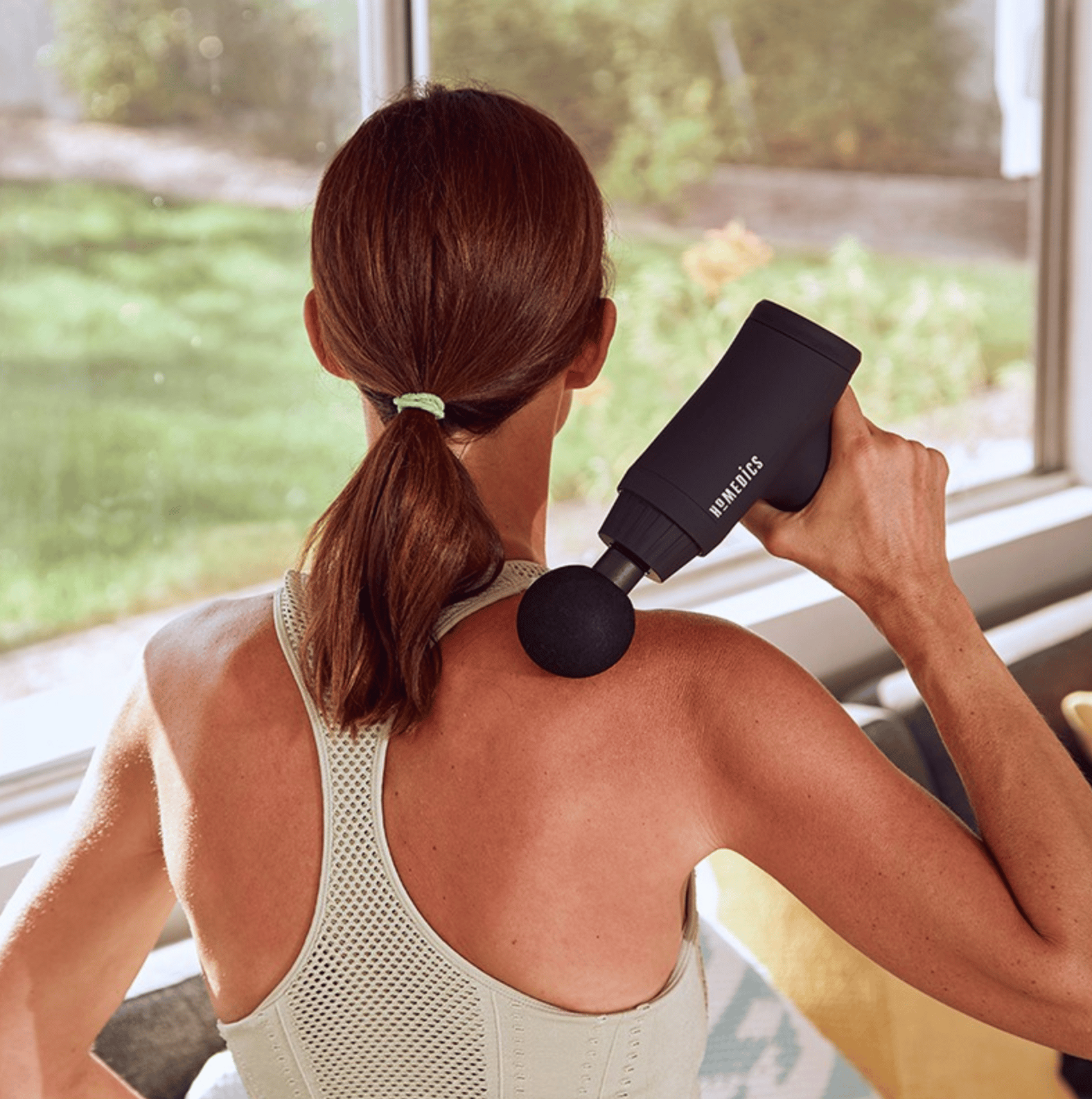 Buy this at: Big W